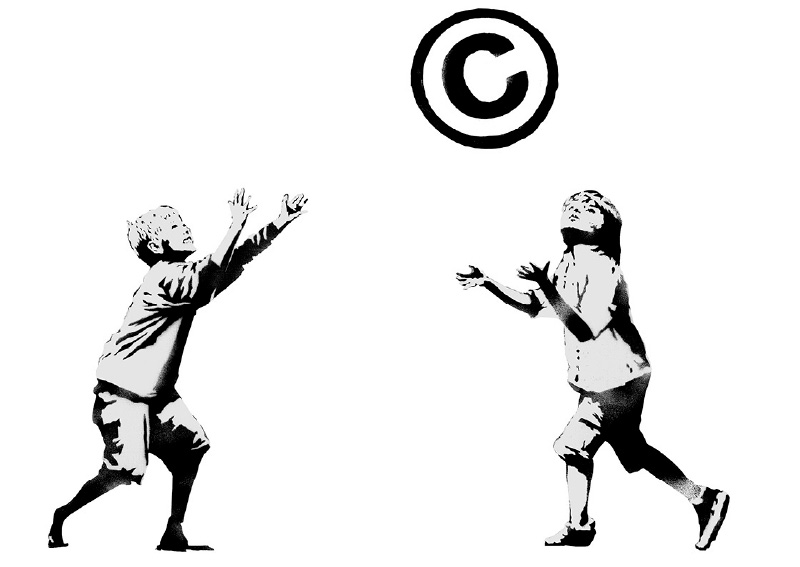 You are welcome to use Banksy's images for non-commercial, personal amusement. Print them out in a colour that matches your curtains, make a card for your gran, submit them as your own homework, whatever.
But neither Banksy or Pest Control licence the artist's images to third parties. Please do not use Banksy's images for any commercial purpose, including launching a range of merchandise or tricking people into thinking something is made or endorsed by the artist when it isn't. Saying "
Banksy wrote

copyright is for losers

in his book
" doesn't give you free rein to misrepresent the artist and commit fraud. We checked.